Quality pvc panel is the one good choice as the suspended ceiling tile and dry wall partition.
The pvc panel is made of the pvc granule,mountain flour, inter mixture and other raw materials . Though more processes including the extrusion forming the panel is laminating the pvc designs.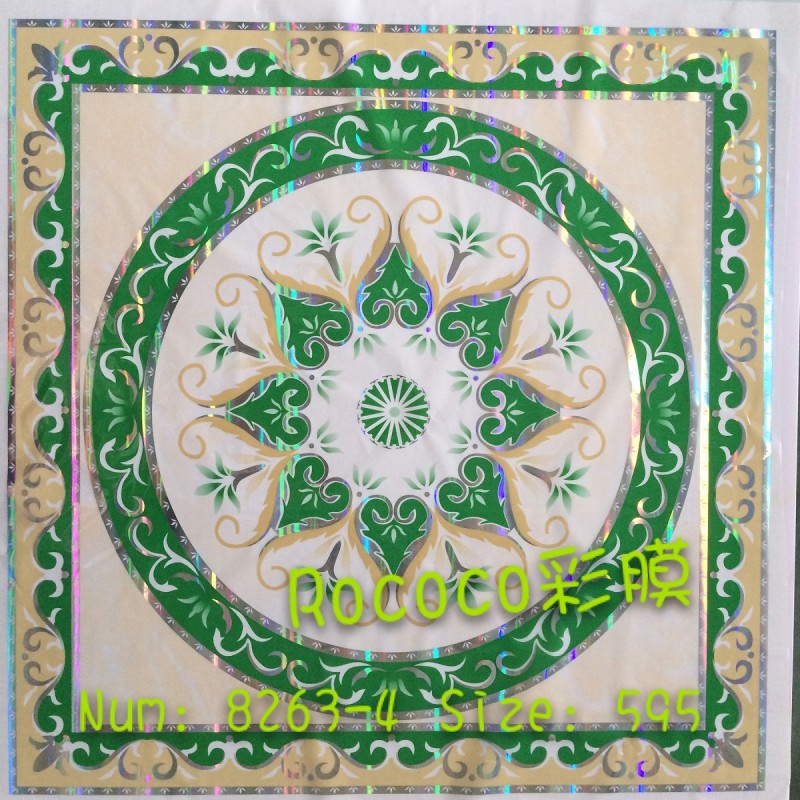 Normal size such as 595 x 595 MM and big size 5850 x 200 x 5.0 MM is made for different usage ,such as the suspension and dry wall partition .
More designs are choice for different favorite style .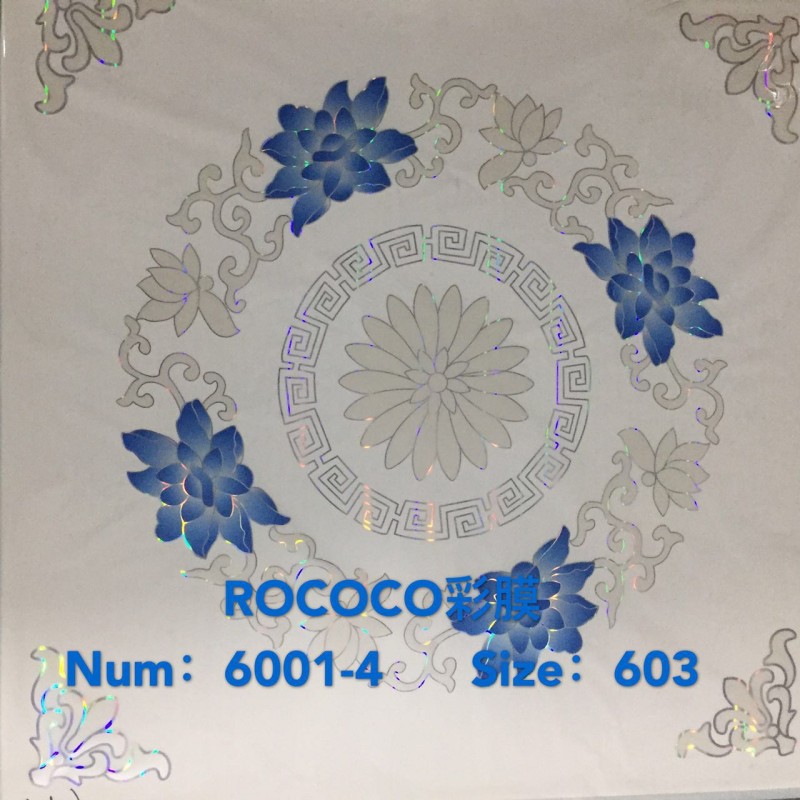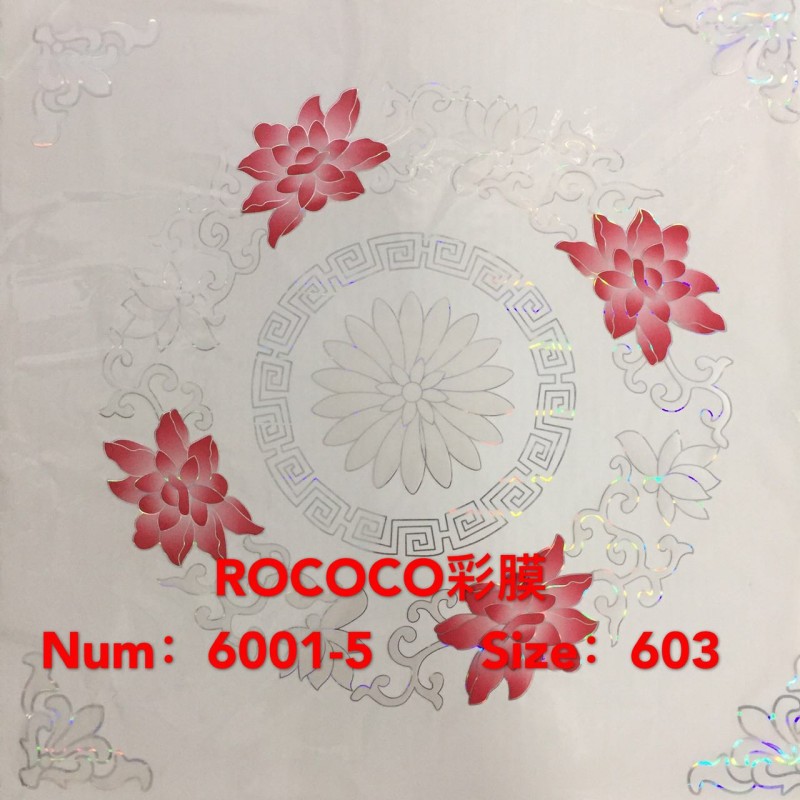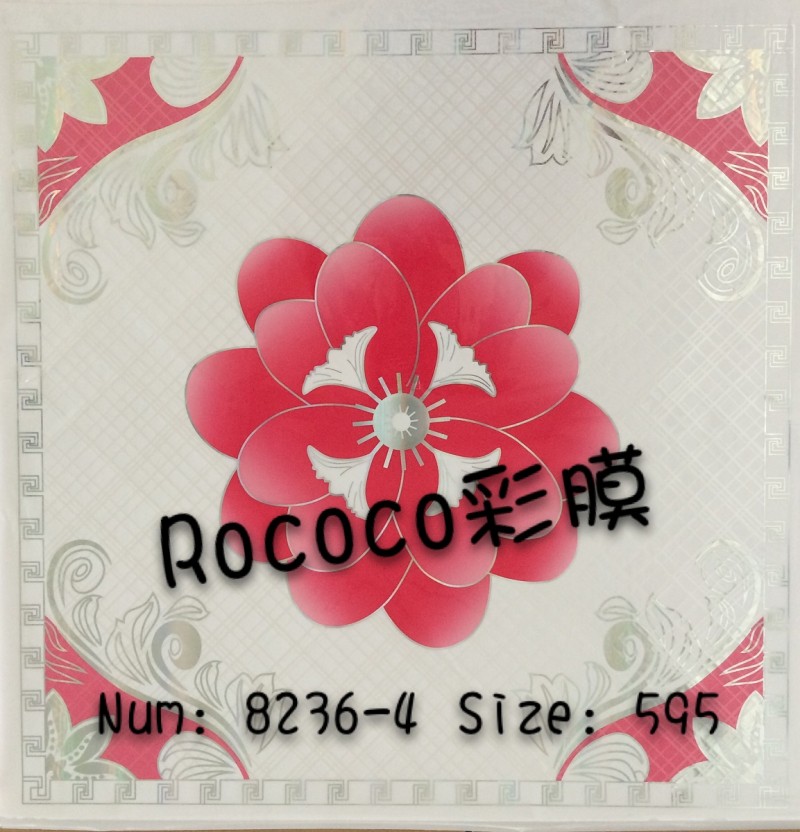 .
More specification including normal one and big one such as 595 / 600 /603/ x 595/600/603/1195/1210 x 7.0/8.0MM for different markets demands.
Various pvc designs including the imported and our demostic designs are for choice.
The pvc gypsum ceiling tile is of thermal insulation, fire and water proof, moisture resistant, elegant, economic, easy instal, easy clean, light weight, environmental, fashion .
So it is for our inter and external decoration , our living room, malls, school, meeting room, warehouse and projects.